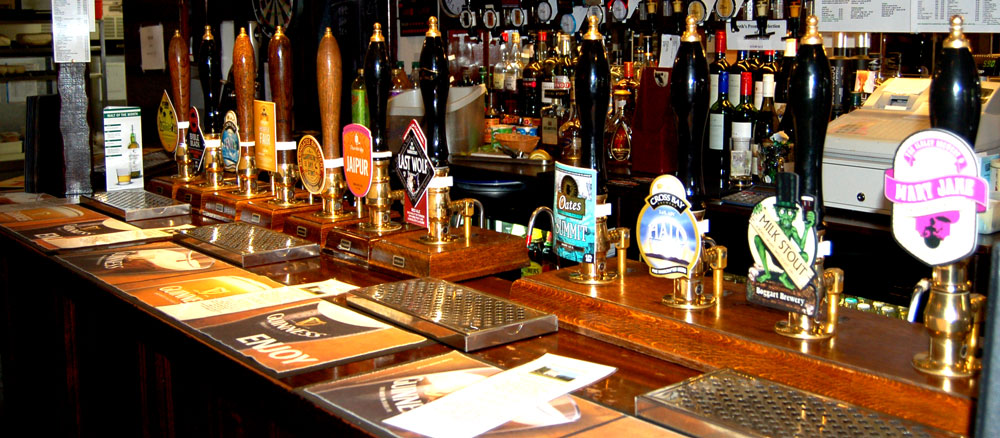 The Boot Beer Festival has been going for quite a few years now, it started as a way to get visitors to the valley during the Foot and mouth outbreak, and is one of the few good things to come out of a bad time in Lake District history. The Festival is now a great event spanning 4 days with music in the pubs at Boot and starts with a curry night at Brook House Inn on the Thursday evening. Over the course of the festival we will have at least 40 real ales on the bar, usually 12 at a time until they are gone.
BOOT BEER FESTIVAL 8TH-11TH JUNE 2023
Planning is already under way here at Brook House Inn. Music will be announced shortly. Get your accomodation booked! As of writing all campsites in the area still have room but we all know this can change rapidly. I will be coordinating with them directly to find out how much room remains so we can fit as many of you lovely people as we can. Some social media posts will be sent out in the near future with some more information. This should be bigger and better than ever! We still have a few rooms available here at Brook house for all three nights. These can only be booked over the phone so give us a ring. Look forward to seeing you all in June, Ben.
Thankfully 2022 saw a return to normality and we had a great beer festival.
If you are planning on coming for the weekend, remember you may well need to book tables for food.