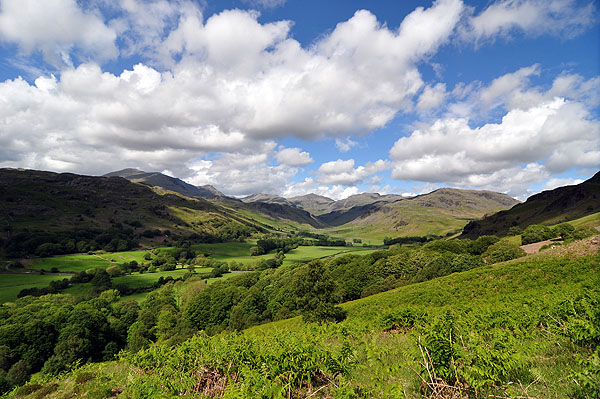 As often happens in August we get a little bit of rain, this year that seems to have happened most days! It keeps the lakes full and the fells green, so can't really complain.
But never fear the school holidays are over and the sun will return for a glorious September and a halcyon October, at least we can dream!
September is always busy at the Inn, but we have some availability in the first 2 weeks and a few towards the end of the month. check our booking button on the right (or below if on a mobile)
October has a fair bit of availability, but get booked soon, especially for weekends.
As always please book direct, not only for the best rate, but also it makes us happy!